ICYMI: Senator Scott Hosts Ivanka Trump in Greenville to Highlight Benefits of Tax Reform
Greenville, SC – U.S. Senator Tim Scott (R-SC) welcomed Ivanka Trump, Advisor to the President, to Greenville on Friday, to host a conversation with local women on the benefits of tax reform and the Child Tax Credit, which was doubled by the Tax Cuts and Jobs Act.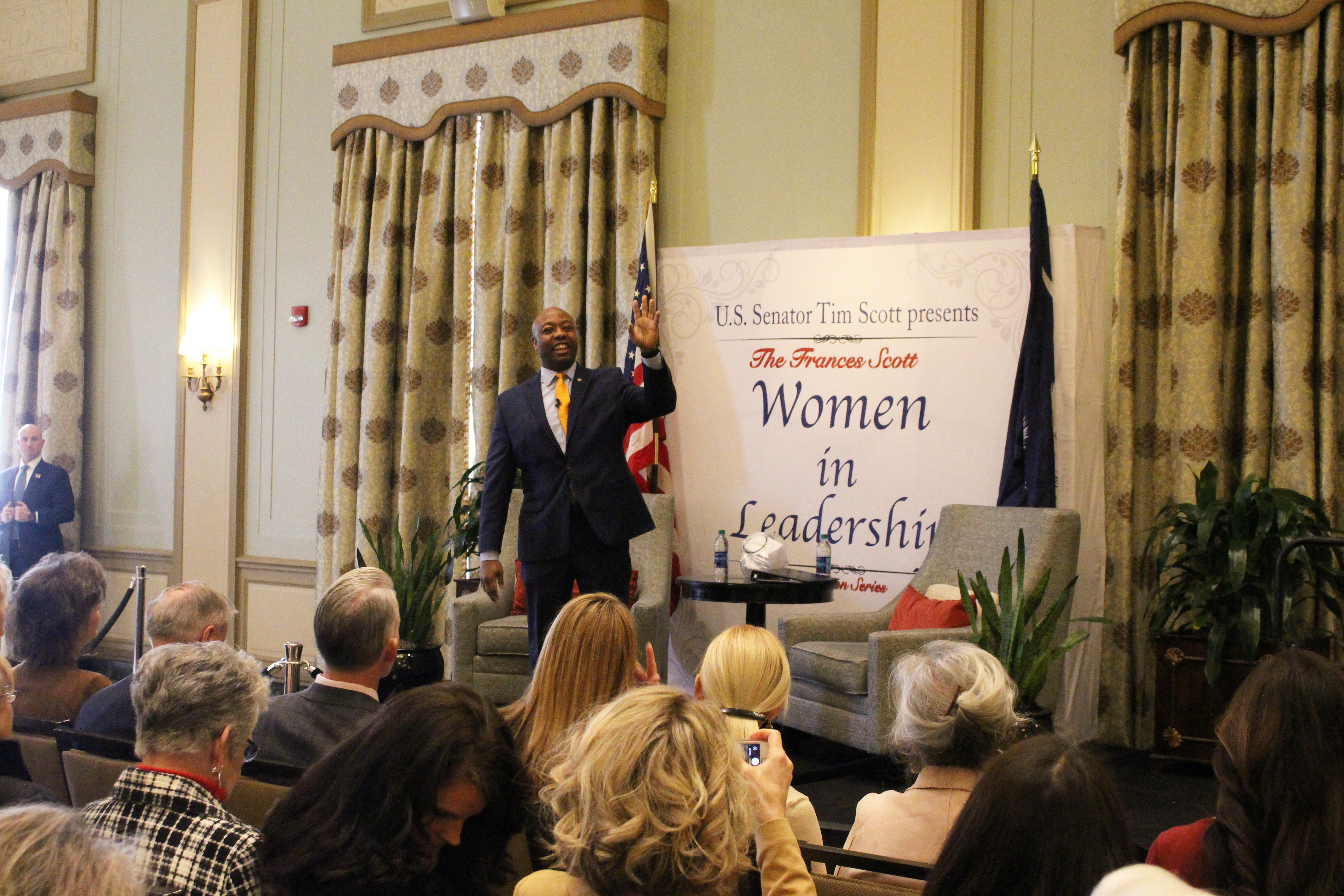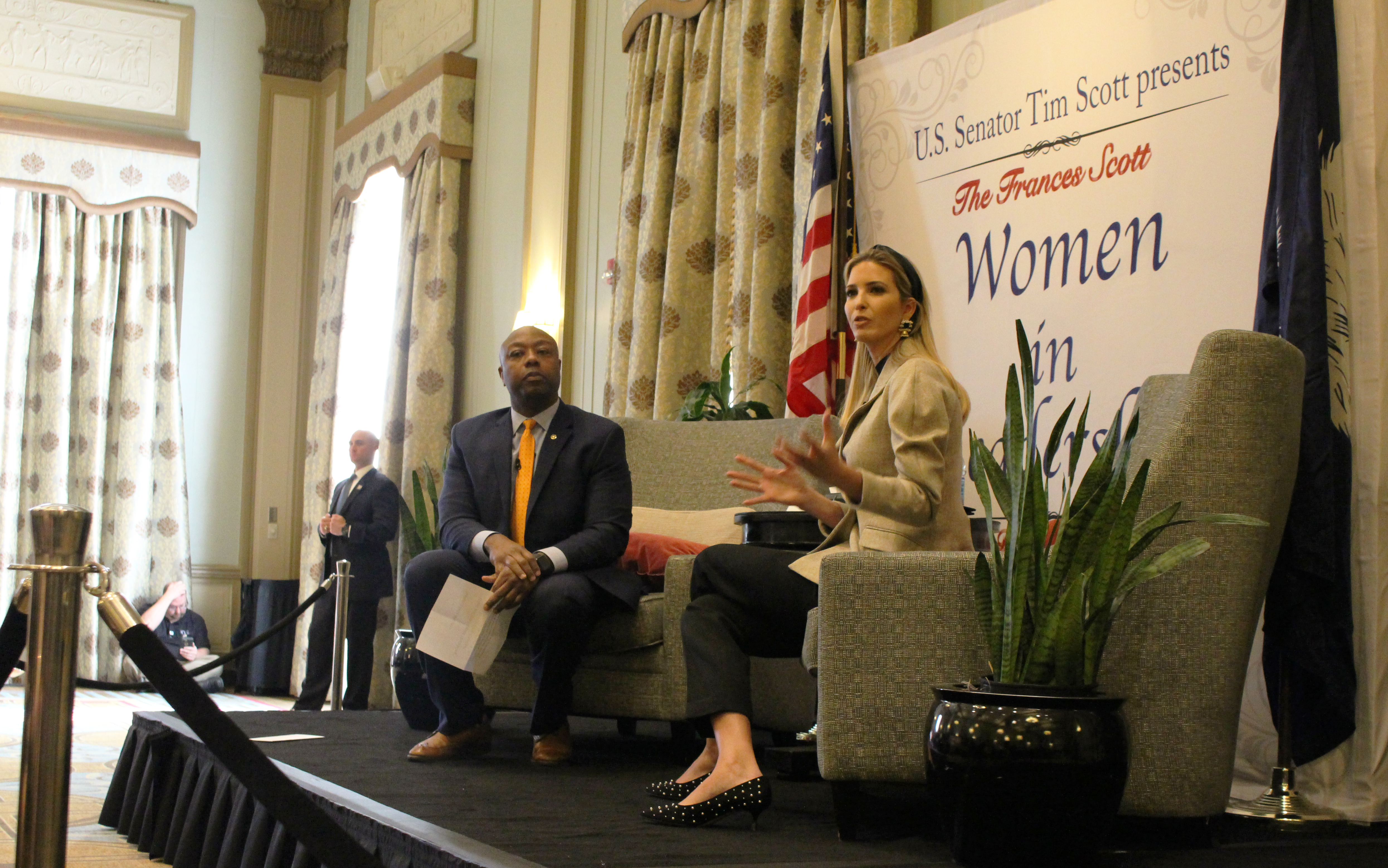 USA Today: Ivanka Trump visits S.C. to talk child tax credit
"Ivanka has a strong, powerful backbone that helped us to get to $2,000 on the child tax credit," said Scott, who worked closely with her on the tax-reform process. Trump joined Scott as more than 100 women gathered for the downtown event. Sen. Lindsey Graham and Rep. Trey Gowdy, both South Carolina Republicans, also attended.
WYFF Greenville: VIDEO: Ivanka Trump speaks with Sen. Tim Scott in downtown Greenville
(Video)
WIS Columbia: Ivanka Trump touts tax reform in Greenville visit
First daughter and Advisor to the President, Ivanka Trump, celebrated tax reform in Greenville on Friday. She visited the Palmetto State to speak to women about the impact of the increased Child Tax Credit under the recent tax reform bill. The senator instrumental in passing the plan, Tim Scott, hosted the private event.