Scott, Aging Committee Members Hold Hearing on Taking Aim at Alzheimer's: Frontline Perspectives and Caregiver Challenges
WASHINGTON—Yesterday, Ranking Member Tim Scott (R-S.C.), Chairman Bob Casey (D-Pa.), and members of the U.S. Senate Special Committee on Aging heard from a panel of witnesses about Alzheimer's disease and the challenges families and caregivers face when caring for loved ones with the disease.
During the hearing, Senators Scott and Casey also heard about the risks of Alzheimer's, new medical developments, and how to best support people living with the disease. Ranking Member Scott also emphasized his commitment to finding a cure.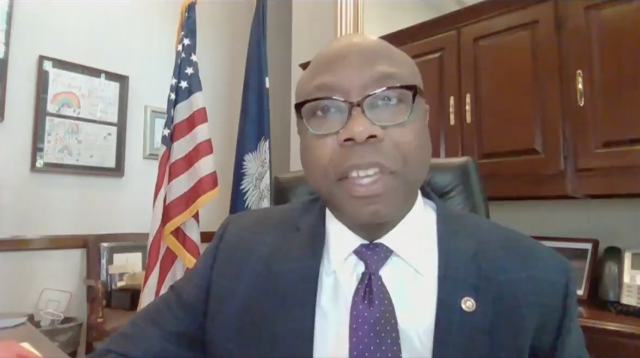 Click Video to Hear Ranking Member Scott's Opening Statement
RM Tim Scott on a bi-partisan letter to Secretary Becerra…
"Last month, I along with 23 Senators sent a bi-partisan letter to Secretary Becerra asking him to target the remaining 23 billion dollars of COVID-19 relief to people with Alzheimer's. Under the previous administration, and two years prior, funding for Alzheimer's increased by 420%, from $595 million in 2015 to $3.1 billion in 2021."
RM Tim Scott on Alzheimer's being a bi-partisan issue…
"This is not a red issue, or a blue issue, this is truly a purple issue." It's the color of the tie that I am wearing today, and frankly it's what we both know that this is one of the reasons why this hearing is one of the more important hearings we will have all year. We are bringing not a partisan coalition together, we are bringing the American coalition together, the American family is focused on an issue that is devastating families throughout this country, and by doing so we believe that bringing more attention to this important topic that we will be able to help bring more resources, more expertise to the table, and we are so thankful that we have the host of panels, and experts that we have to talk about an issue, that they may be personally impacted by and that they continue to strive solutions to help the next wave of caregivers and the next wave of folks impacted by."
RM Tim Scott on South Carolina being a trailblazer on Alzheimer's…
"When it comes to doing the best with what we have, South Carolina is truly a trail blazer. In 1988, South Carolina launched the nation's first Alzheimer's disease registry, which informs clinical research and planning for medical and social services. While we were leading the fight we were also in the trenches, South Carolina has the sixth highest death rate for Alzheimer's in our nation, sixth!"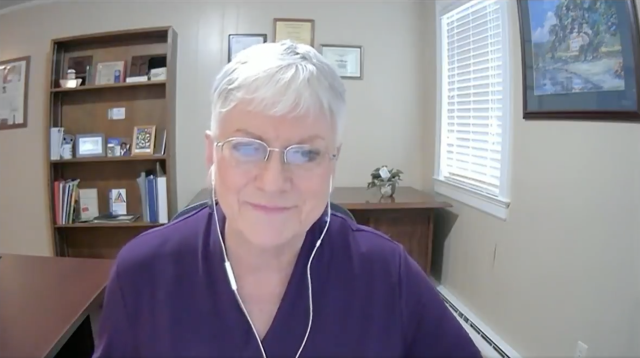 Click Video to Hear South Carolina Witness Peg Lahmeyer's Testimony
Peg Lahmeyer on her personal experience with Alzheimer's and caregiving…
"My mother was diagnosed at age 76 with Alzheimer's. Multiple visits showed the continual decline for both of my parents. My father, age 80, was Mother's caregiver for 8 years when he called to say he needed help. We moved her to a long term care facility in Montgomery which was 45 miles from my dad. It was devastating for both of them. My father died in 1990 at the age of 90. We moved Mother to live with us. I was granted Conservatorship. Working full time, I resigned to be her caregiver. I worked part time delivering newspapers so I could be at home during the day."
Peg Lahmeyer on ARK…
"After discussing the plight and needs for caregivers to "have a break" and support, I was asked to start a group social respite at our church. Brookdale National Group Respite Program provided seed grant funding. In January 1996 The ARK opened its doors… The ARK provides so much more than respite to five counties in the Lowcountry of SC. Services include: 4 Respite half, days a week in Summerville, Bus Service provided since 2000, A Satellite respite center in Harleyville weekly, 4 support groups in Berkeley and Dorchester counties (one specific to wives only) and An Early Memory Loss Program weekly."
###