Scott Celebrates South Carolina Farmers, Ranchers During National Agriculture Week
WASHINGTON – This week, Senator Tim Scott (R-S.C.) highlighted South Carolina farmers and ranchers and the vital contributions they make in feeding our nation and growing our local economies.

"South Carolina's agricultural tradition is rooted deep," said Senator Scott. "Our farms not only grow food, but opportunities in our local economies. This week, we celebrate the Palmetto State's farmers and ranchers who keep this vibrant industry alive and keep our families fed."
"I am a second-generation farmer," said Manchester Farm's Brittney Miller. "There was no commercial quail before my dad got into the business, and now we process about 70,000 meat birds and we sell about 500,000-600,000 fresh eggs a week to retailers and distributors that sell to restaurants across the country. So it really is the American dream."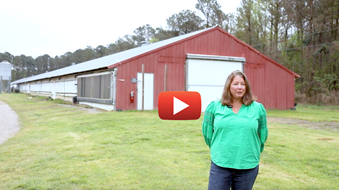 Watch the Manchester Farm video here.
"We love what we do. We try to do a good job and take care of our land," said fourth-generation farmer Jeff Wilson from Cotton Hills Farm. "I do not hesitate to encourage anyone to go into farming. I hear it over and over – 'why in the world did you go into farming? Why did your sons come back to the farm?' It's a great life. It's a hard life at times – you have to work hard. If you're scared of work, stay away from farming, but if you're not, it's so satisfying."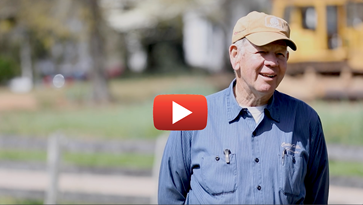 Watch the Cotton Hills Farm video here.
Background:
Agribusiness is South Carolina's largest economic sector, contributing nearly $52 billion and over 250,000 jobs to the state's economy.
To protect South Carolina's farmers and ranchers, Senator Scott: