Scott Releases New Listening Tour Videos on Issues Facing the Black Community
WASHINGTON – This week, U.S. Senator Tim Scott (R-S.C.) released two new videos from his first listening session, during which the senator met with Black leaders in his hometown of Charleston to discuss issues facing the Black community.
Click here to watch the first two videos, released last week.
Video #3: Taking Initiative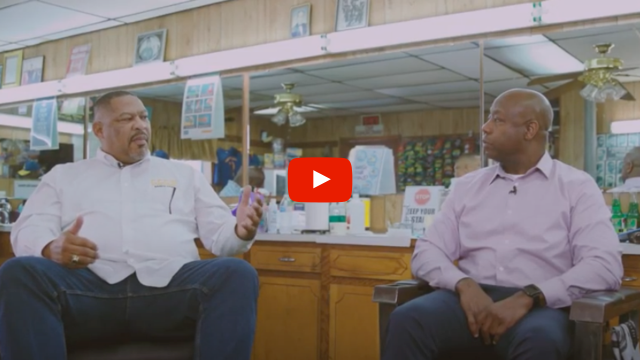 Video Excerpts:
Participant: "If I'm always waiting on someone outside my community to benefit my community, it never happens.
"One thing that I admire about you is you may be from an area that … is a poverty-stricken area, and you went off, but you're still here."
Video #4: Building Generational Wealth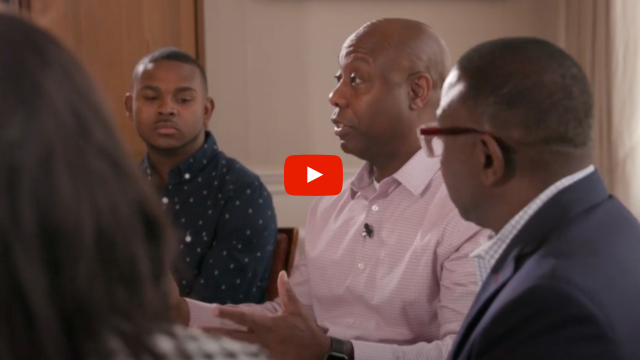 Video Excerpts:
Participant: "It is so important to be able to reach back [to your community] — to offer them jobs, internships. I mean, we used to … knock on people's doors [and say], 'Can I go to the grocery store for you?' … 'Can I shovel your snow?' 'Can I cut your grass?' … So we do have to reach back and help out one another."
Senator Scott: "My accountant is a minority … my doctor [is a] minority … so what I try to do is make sure that the dollar that I have goes out [to my community]."
Participant: "For the business community, as we move up, help somebody else. Find that you can sub with someone, you can team with someone. …"
Participant: "[When] you get to the point where … I can have some stock in Diane's company, she can have some in mine and a little bit in Adrian's, and we can come together and go forward as a bigger company, we can compete effectively."
###