Scott Visits Clarendon County in Virtual Tour of South Carolina
WASHINGTON – Today, U.S. Senator Tim Scott (R-S.C.) released the next installment of his virtual county tour across South Carolina featuring a stop in Clarendon County. This stop included participants from the Holy Donut Shoppe, which uses its proceeds to support a domestic violence shelter; as well as representatives of Provalus­— an IT services company who has partnered with Holy Donut Shoppe. Senator Scott's state-wide county tour highlights community organizations, local businesses and everyday South Carolinians to show what makes each county unique.
"The partnership between the Holy Donut Shoppe and Provalus show the power of small businesses to change our neighborhoods for the better," said Senator Scott. "When businesses invest in the people, economic growth and life change happen. This sort of investment is the way forward for South Carolina."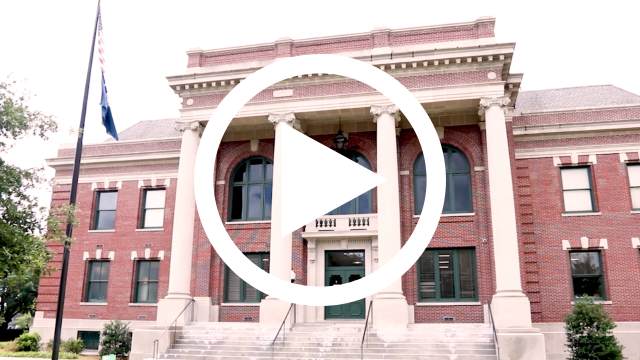 Click the Video Above to Watch
Senator Scott started the conversation with Ann Driggers who runs both the Holy Donut Shoppe and the Haven of Rest, a shelter for victims of domestic violence. Willette Gaiter, a former resident of the Haven of Rest, also joined the conversation to share her story of the positive impact that Driggers and the shelter had on her life.
Senator Scott also spoke with team members from the IT services company, Provalus. Josh Herold, a senior vice president at Provalus, expressed his commitment to their mission of helping to rejuvenate rural communities and partner with small businesses like Holy Donut Shoppe.
As the Manning site recruiter and trainer for Provalus, Amanda Harris highlighted the organization's efforts in workforce development through assertive recruiting efforts and free training programs.
Senator Scott's office continues to take submissions for stops on his county tour. All South Carolina residents are encouraged to offer suggestions on unique parts of their county. Ideas can be submitted at countytour@scott.senate.gov
###