Sen. Tim Scott Hosts 13th Annual South Carolina Prayer Breakfast
WASHINGTON – Today, U.S. Senator Tim Scott (R-S.C.), hosted the 13th Annual South Carolina Prayer Breakfast, joined by the South Carolina congressional delegation and hundreds of attendees. The senator highlighted the importance of keeping faith at the heart of the American experience and shared truths from Scripture.
"The good news for those of us who are here is that on our thirteenth anniversary, we have done in the last thirteen years what we will do this year – which is leave our political differences at the door," said Senator Scott. "This is an opportunity for us to truly celebrate faith and celebrate South Carolina, and not celebrate red or blue, black or white, but just a risen Savior and the joy of living in a country where that's possible."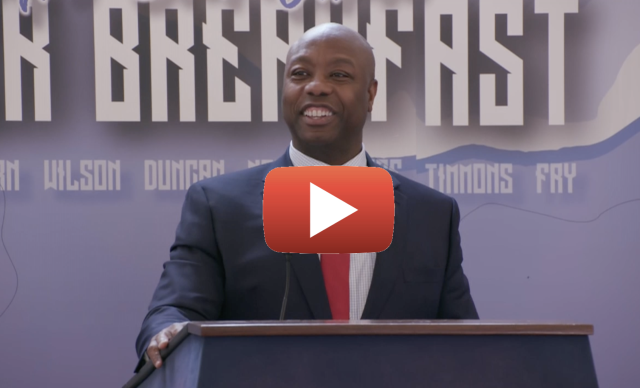 Watch the event video here.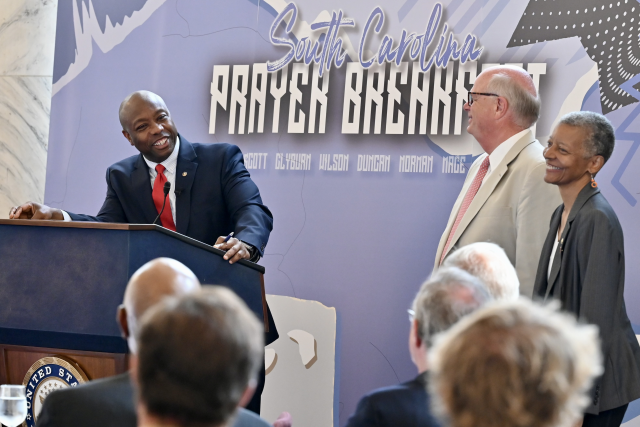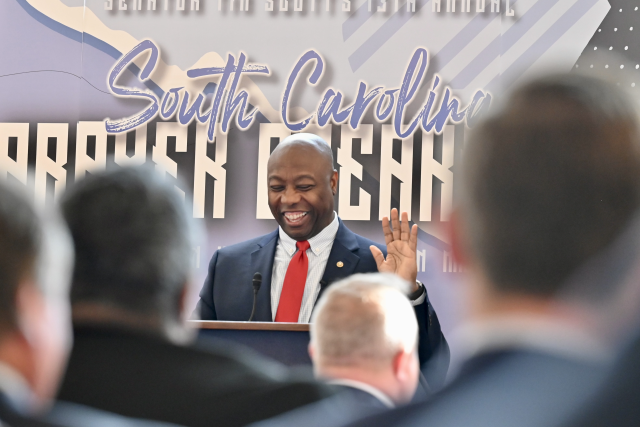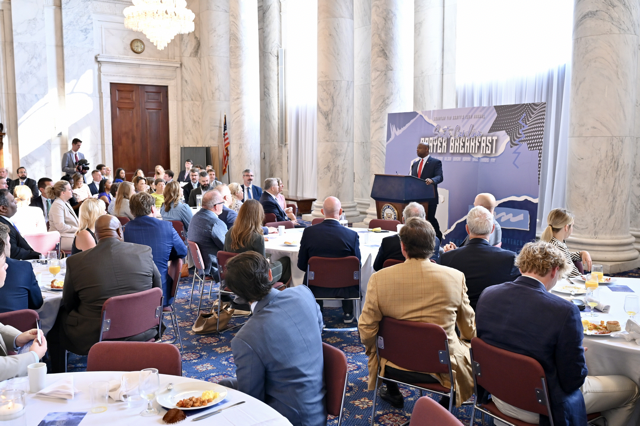 View the full event photo gallery here.