Senator Scott Hosted 7th Annual HBCU Fly-in
WASHINGTON – Today, U.S. Senator Tim Scott (R-S.C.), co-chair of the bipartisan HBCU Caucus, hosted his Seventh Annual HBCU Fly-In to celebrate America's more than 100 Historically Black Colleges and Universities. The event focused on recognizing the historical accomplishments of HBCUs, their immense contributions to the American economy and workforce, and ways to strengthen them for years to come.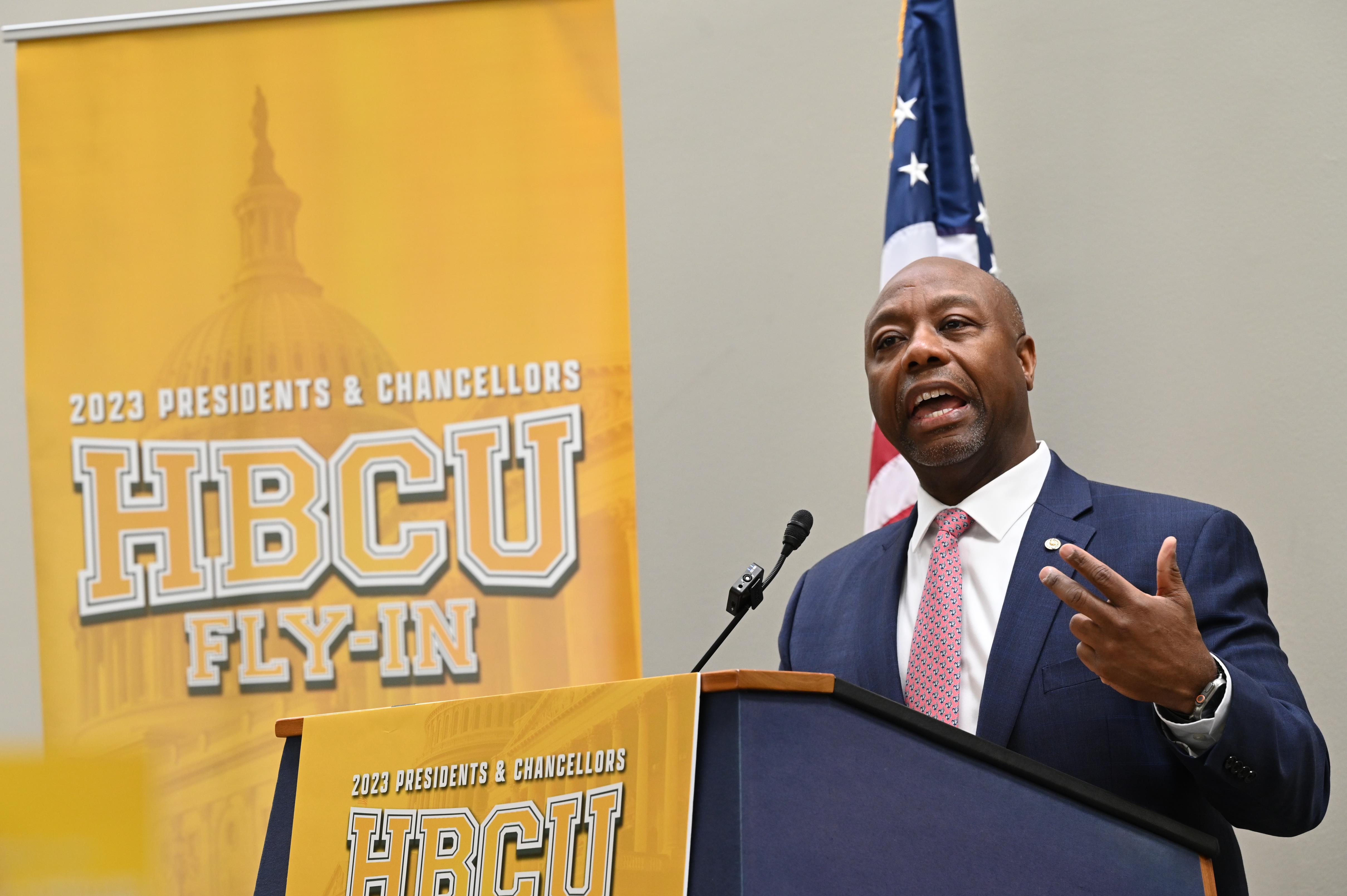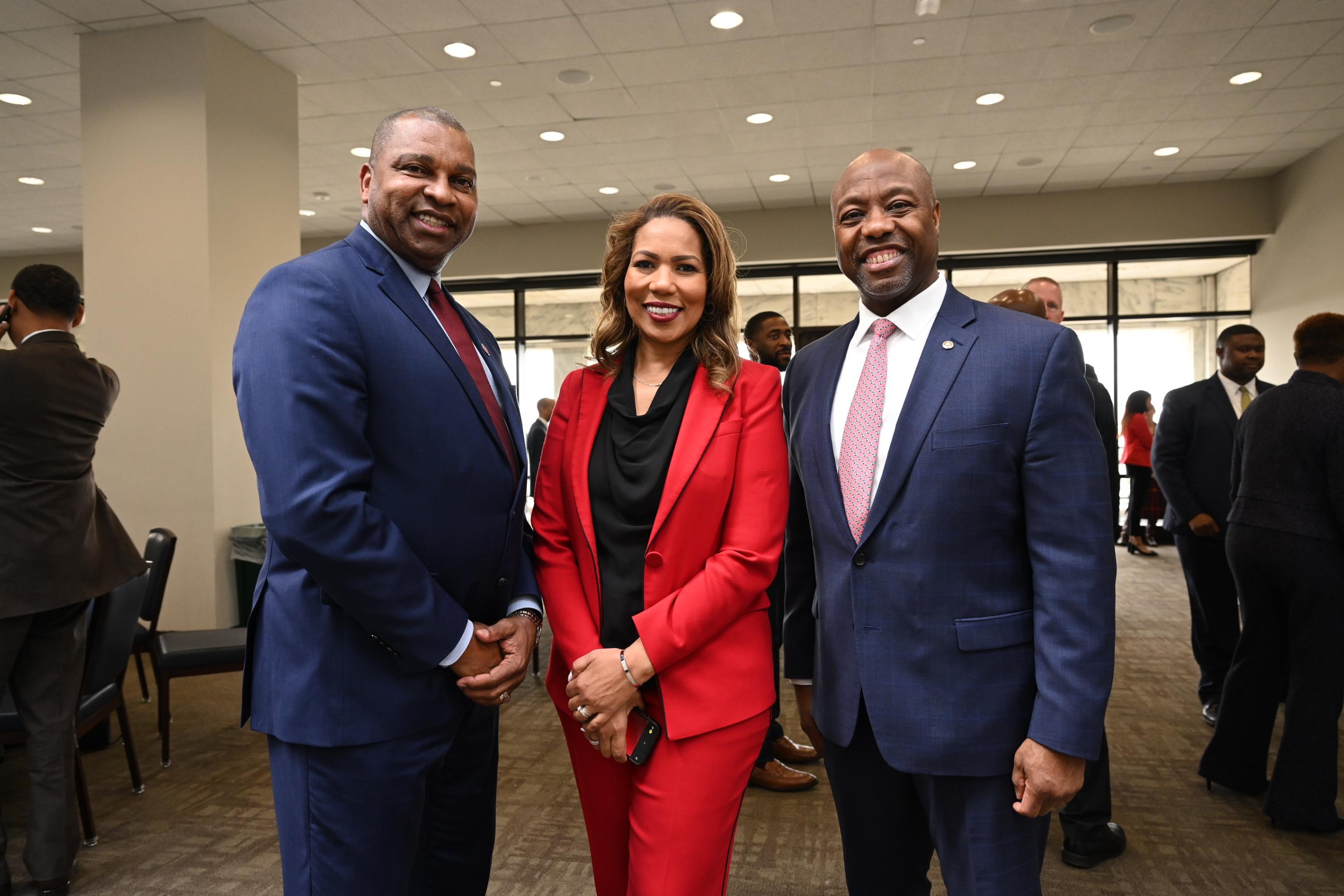 .
View the photo gallery in full here!
"I will say this as we think about the power of education and the importance of what is a collaborative experience. When we started the [HBCU] fly-in seven years ago, much of the priorities that we set were driven by you all," said Sen. Scott. "As we focus on the future, I focus on education because I believe that a good education is the closest thing to magic in America. And without it, you cannot experience any part or parcel of the American Dream."
Senator Scott was joined by over 80 HBCU presidents and chancellors and featured several speakers: Dr. Carla Hayden, Librarian of Congress; Reverend Dr. Barry Black, Senate Chaplain; Senator Rev. Raphael Warnock (D-Ga); Senator Tommy Tuberville (R-Ala.), Senator Katie Britt (R-Ala.); Senator Jon Ossoff (D-Ga); Senator Roger Wicker (R-Miss.); Senator Cindy Hyde-Smith (R-Miss.); Senator Marsha Blackburn (R-Tenn.); Senator Ted Budd (R-N.C.); Senator John Boozman (R-Ark.); Congresswoman Alma Adams (D-N.C.).