Senators Rubio, Scott Tour Opportunity Zones, Low-Income Neighborhoods in South Florida
Washington – U.S. Senators Marco Rubio (R-FL) and Tim Scott (R-SC) spent today in South Florida visiting distressed communities and non-profit organizations that are working to revitalize low-income neighborhoods. Stops included the Overtown Youth Center in Miami, the Mexican American Council Parent Resource Center in Homestead, and the Urban League of Miami's Liberty City/Model City.
The Senators discussed the Investing In Opportunity Act (IIOA), which Scott secured as part of last year's tax reform package and Rubio strongly supported, as well as additional innovative, local-led initiatives that are helping bring opportunity to communities that need it most. The IIOA works to encourage long-term investment in distressed communities across the country, and this week serves as the deadline for governors to nominate their state's Opportunity Zones.

Scott launched his National Opportunity Tour last month in North Charleston, South Carolina, and this is the first stop outside of his home state.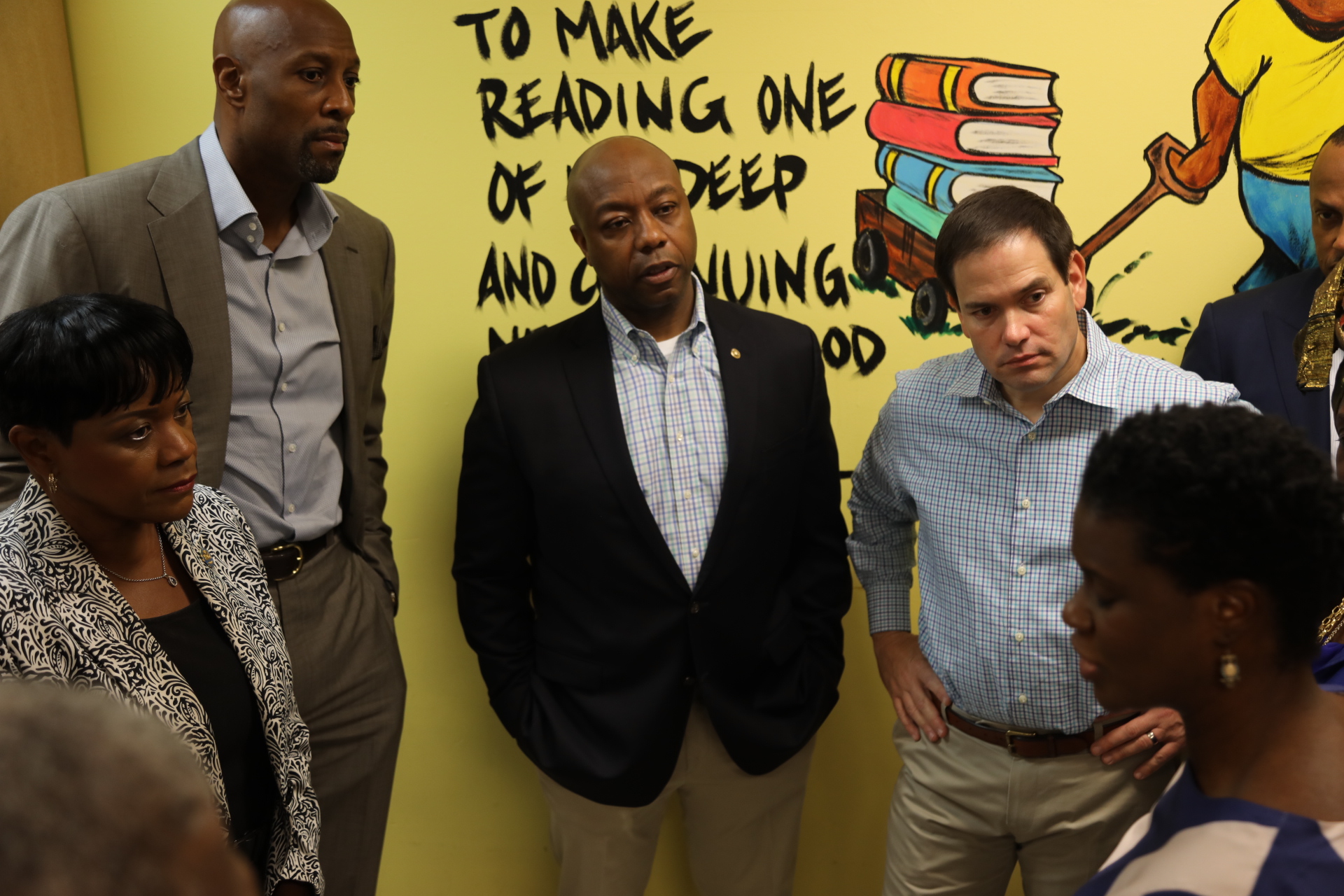 Sens. Scott and Rubio visit the Overtown Youth Center in Miami

Sens. Scott and Rubio visit the Overtown Youth Center in Miami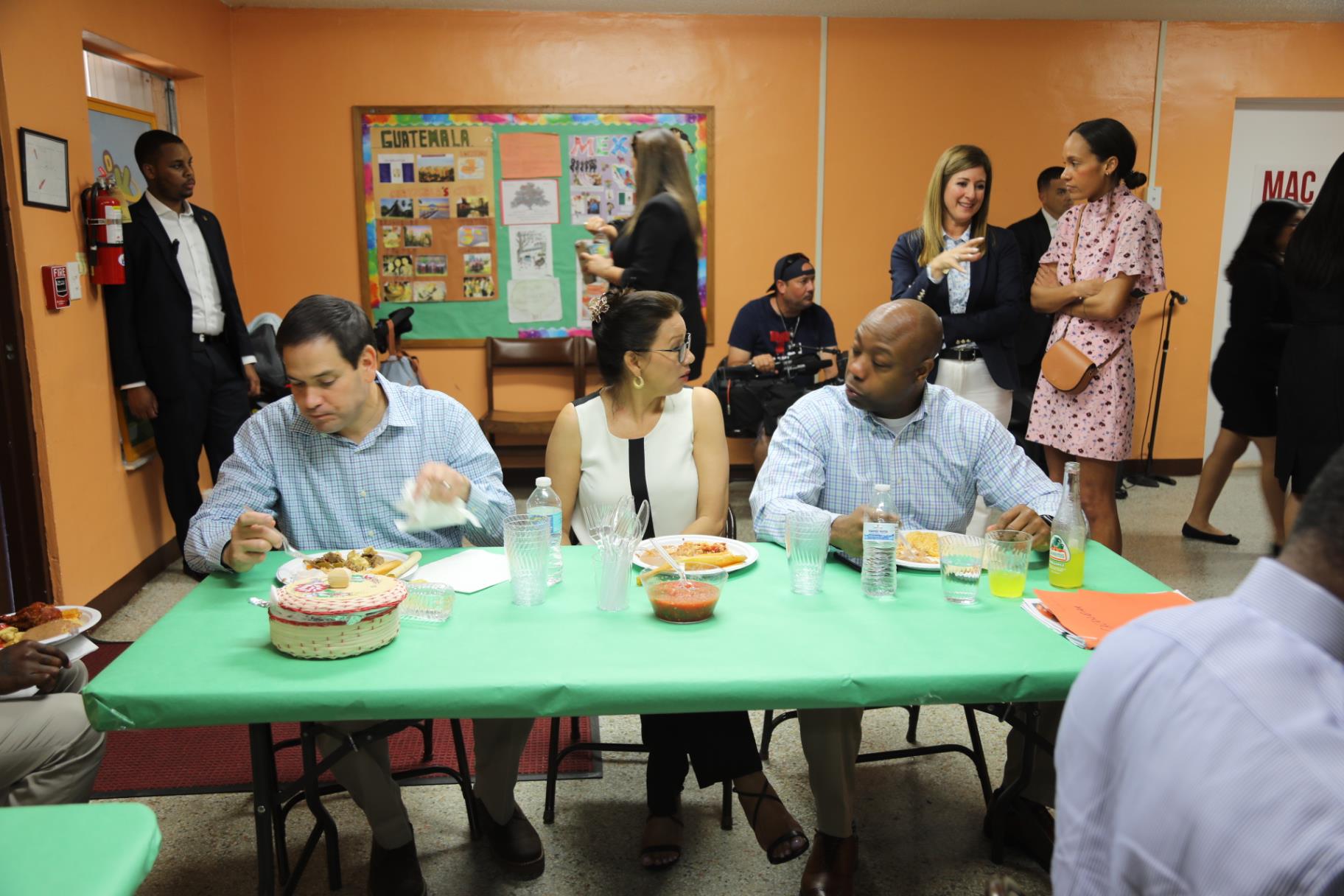 Sens. Scott and Rubio at the Mexican American Council Parent Resource Center in Homestead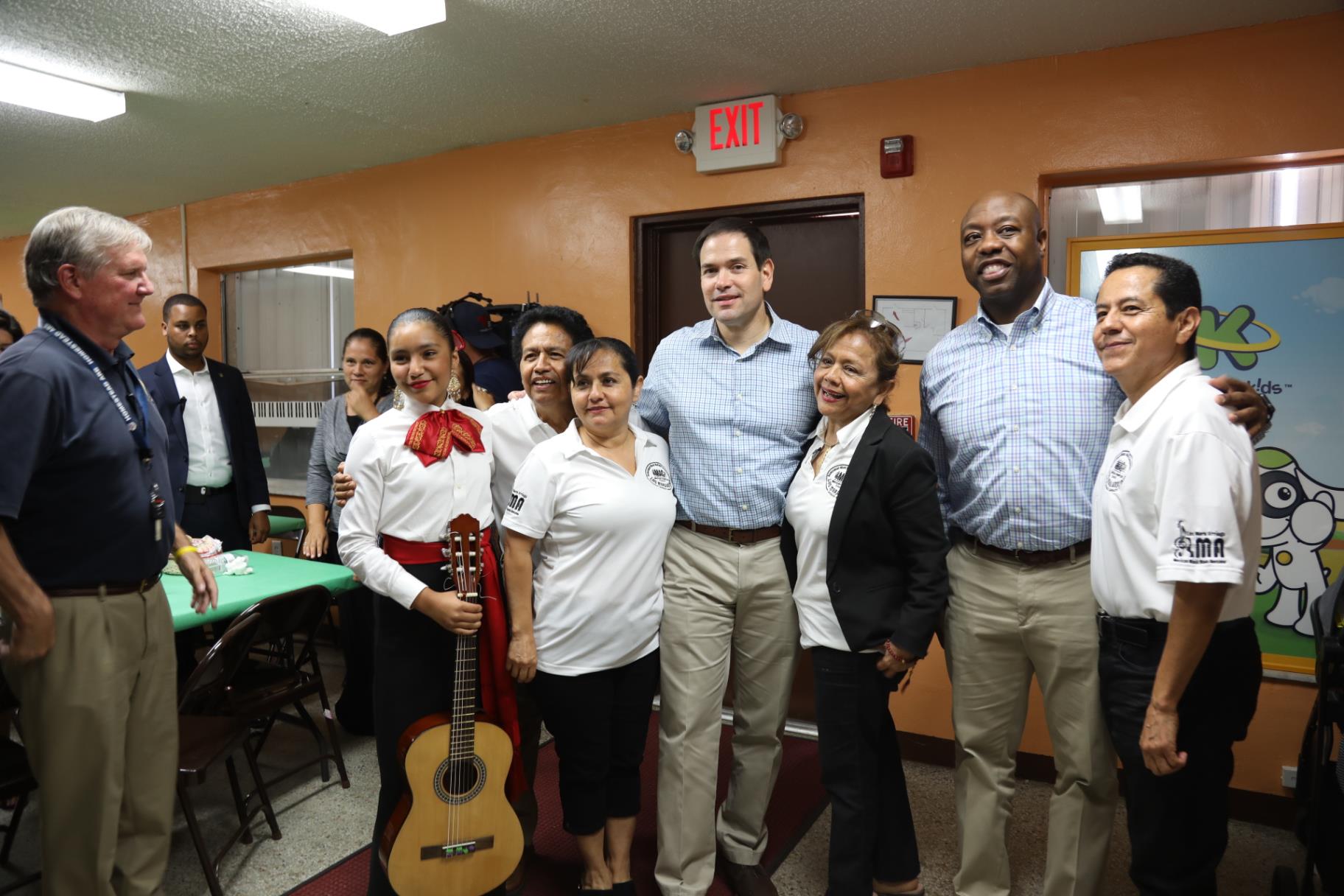 Sens. Scott and Rubio at the Mexican American Council Parent Resource Center in Homestead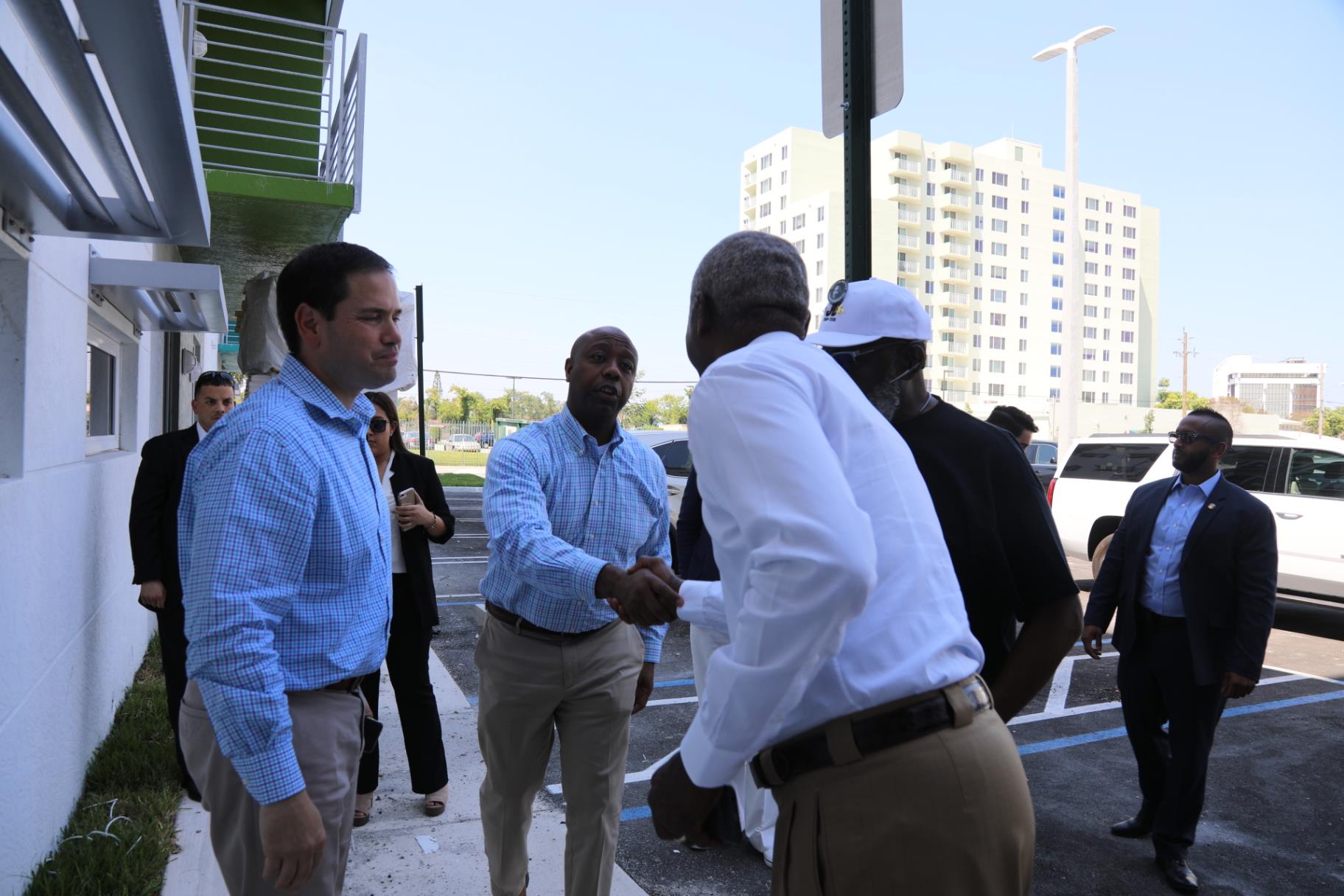 Sens. Scott and Rubio visit the Urban League of Miami's Liberty City/Model City

###