ICYMI: Sen. Scott Hosted Inaugural Opportunity Leadership Summit
COLUMBIA, S.C. – U.S. Senator Tim Scott (R-S.C.) hosted his inaugural Opportunity Leadership Summit in Columbia, South Carolina. The event provided interns from around the state and Washington, DC, with the necessary resources and information to enhance their leadership skills.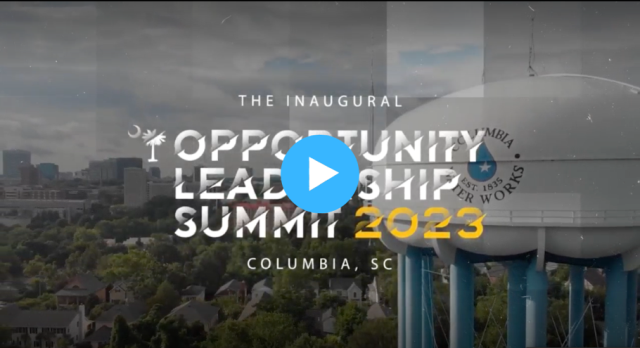 Watch the recap video here!
"If it were not for my mentors, I am not sure where I would be. By the grace of God, I had people who took the time to instill in me hard work and perseverance, which allowed me to see my full potential," said Senator Scott. "If we want to continue to see South Carolina and America flourish, we have to invest in our future: our youth.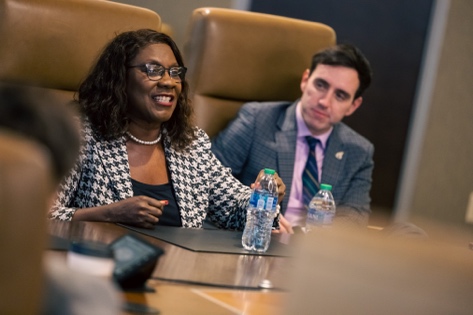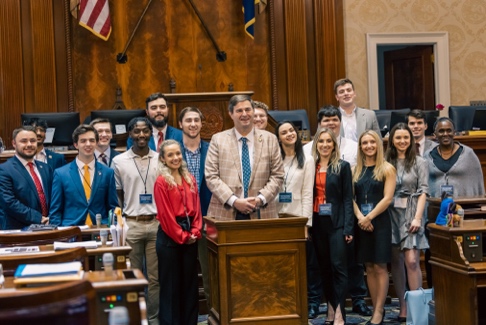 View more photos from the event, here!
Background:
The Opportunity Leadership Summit featured state and local leaders such as Gov. Henry McMaster; Hon. Murrell Smith, Speaker of the South Carolina House of Representatives; Delores Decosta, SC Minority Affairs; Kim Jamieson Crafton, Columbia Metropolitan Airport; John Don, Anderson University & Fountain Inn City Council; Alyssa Richardson, Palmetto Community Developers; Xavier Underwood, Office of U.S. Senator Tim Scott; Lance Brown, RhinoMed; Kassy Alia, Serve and Connect, and others.
The panel discussions focused on:
Developing a Personal Brand;
Resume Building;
Bridging Politics and Law;
Political Preparedness;
Serving the People of South Carolina; and
Community Relations — How it works and how it can benefit you.
Previously, Senator Scott celebrated the success of the inaugural Opportunity Internship Fair — connecting employers offering paid internships in South Carolina with students in Title I high schools in order to create pathways to viable career opportunities.