Scott Announces Second Year of Opportunity Internships
Washington – This week, Senator Tim Scott (R-S.C.) announced the second year of Opportunity Internships. Through Opportunity Internships, students from Title I high schools are connected with employers in South Carolina. In the first year, 29 students from Charleston, Clover, and Richland 1 & 2 school districts received internships. This year, those numbers are expected to double, as employers are increasing the number of available internships.

"No student should lack access to opportunity because of their zip code," said Senator Scott. "It is fantastic to see employers partner with schools to provide students with these transformational experiences. I'm excited to see how Opportunity Internships will continue impacting our students and our economy for the better!"

Senator Scott, representatives from Atrium Healthcare and the Columbia Urban League, as well as students from Richland school districts talked about the impact of the first year of Opportunity Internships in a series of videos released this week.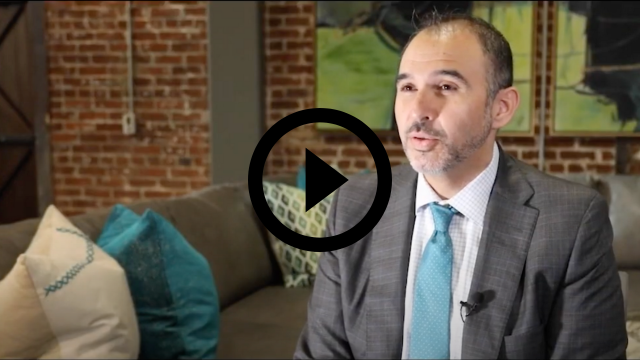 Click here to hear a testimonial from Atrium Healthcare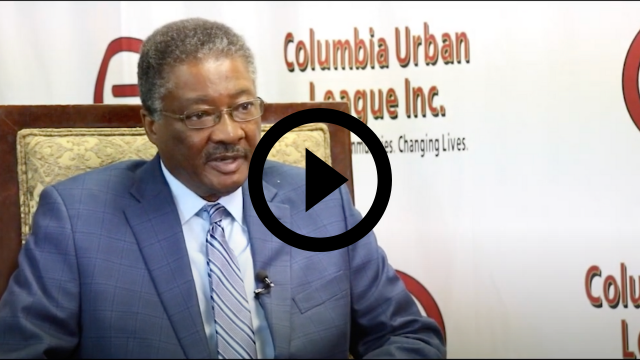 Click here to hear a testimonial from Columbia Urban League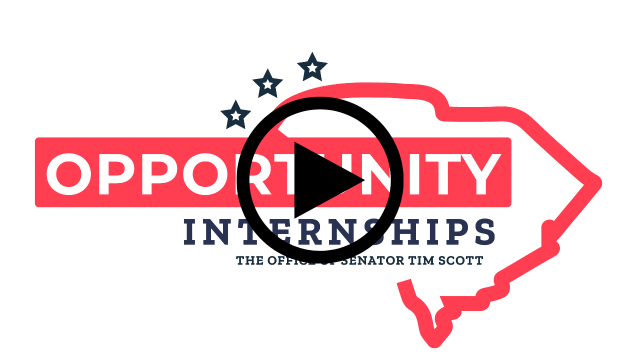 Click here to hear a testimonial from Richland 2 School District Students

The following employers will participate in the Opportunity Internships this summer:
Atrium Health

Bank of America

Charleston County

Lowcountry Hotels

Nephron Pharmecueticals
If you are an employer interested in hosting an Opportunity Intern, please contact Senator Scott's office at opportunity_internship@scott.senate.gov. The senator's office has resources available to help employers to connect with a Title I school in their area, as well as interviewing, selecting, and supporting interns.
###