Scott Launches 46-County Virtual Tour of South Carolina
WASHINGTON – Today, U.S. Senator Tim Scott (R-S.C.) released the following statement announcing the launch of his 46-county tour of South Carolina this week. Continuing a tradition he started when joining the Senate, Senator Scott will be meeting with community leaders, church groups, civic organizations, and everyday South Carolinians to hear directly from them about what makes their county unique.
"The most important part of my job is to meet with my bosses, the people of South Carolina, to hear their concerns and highlight their successes. While the coronavirus pandemic has slowed down my traditional 46-county tour, technology has made it possible to still connect," said Senator Scott. "I'm excited to meet with folks across the Palmetto State as we work to re-open our economy, get our kids back in school, and ensure a stronger economic landscape today and greater educational opportunity for generations to come."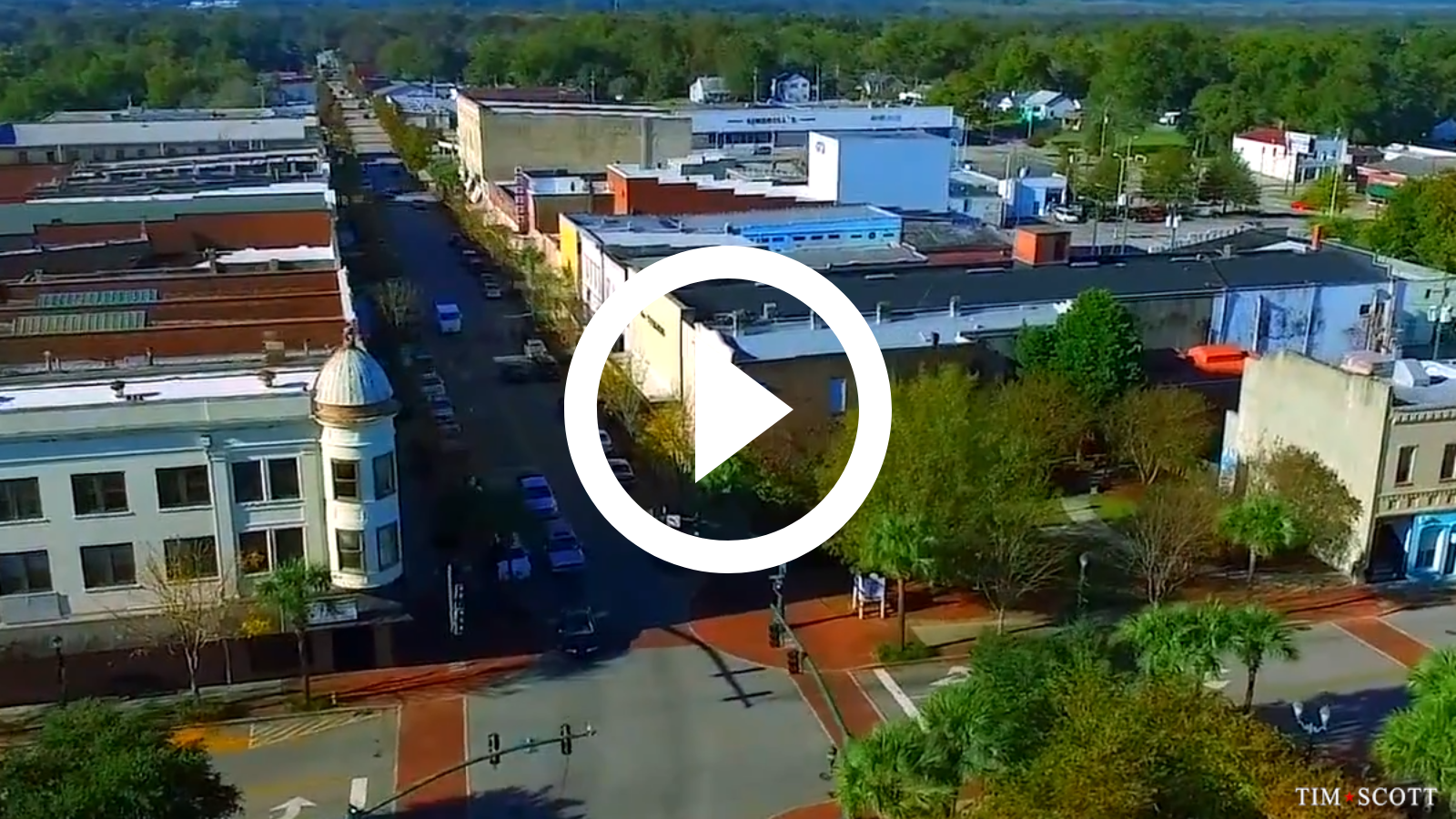 Click Above Video to Watch
The first stop on the tour is Orangeburg County, where Senator Scott talks with Antron Williams of Mahogany Farms, LLC in Santee, S.C. Antron, a first-generation farmer, is the president of the Orangeburg County Young Farmers Association. Their conversation highlighted the resilient history of the citizens of Orangeburg, the contributions of African American farmers, and the impact farmers have on their local communities.
Senator Scott's office is taking submissions for stops on his county tour. South Carolina residents are encouraged to offer suggestions on unique parts of their county. Ideas can be submitted at countytour@scott.senate.gov
###